Gezichtshaarverwijderaar Gezichtshaarhaar
specificaties:
100% nieuw en van hoge kwaliteit
1.Een heel schattig klein ding, absolute veiligheid, niet om de huid pijn te doen Oh! Het principe is dat de eerste grond, ga haar, een einde maken aan direct scheren waardoor de nieuwe langharige lange dikker hard!
2.Het ontwerp is zeer gebruiksvriendelijk, met twee gezichten, roze gezicht - gemakkelijk te haar, groen oppervlak - smeer de huid.
3. Het kan worden hergebruikt, na het wassen met water kan vuil zijn. Gebruik geen alkalische oplosmiddelenreiniging, het effect neemt af ~
4. Huidvriendelijk schuimmateriaal, oh, heel zacht, verwijder het haar van het lichaam zonder pijn te laten vallen, heb ouders nodig die geduldig gepoetst (cirkels) tijdens het kijken naar muziek naar muziek kunnen luisteren Oh, normaal is 5-10 minuten gepolijst uiterlijk in dezelfde positie kan worden verwijderd lichaamshaar!
Hoe te gebruiken :
1. voor gebruik, moet je je huid nat maken,
2.plase gebruik de roze cirkel omwenteling in één richting wrijving, druk niet op de huid, haar zal er in grote mate afvallen.
Materiaal: spons
Opmerkingen:
Gelieve in een cirkel te wrijven.
Houd de huid en de spons voor gebruik droog.
Gebruik het niet tijdens douche of bad.
Plak het alstublieft niet met kracht op de huid, wrijf niet in een rechte lijn of roteer niet in een grote cirkel om de ontharingssnelheid te beïnvloeden.
Pas de hoek tijdens het gebruik goed aan om het haar gemakkelijk te verwijderen.
Het wordt aanbevolen om lotion of crème te gebruiken om de huid na gebruik te verlichten.
Vanwege het verschil tussen verschillende monitoren, komen de afbeeldingen mogelijk niet overeen met de werkelijke kleur van het item.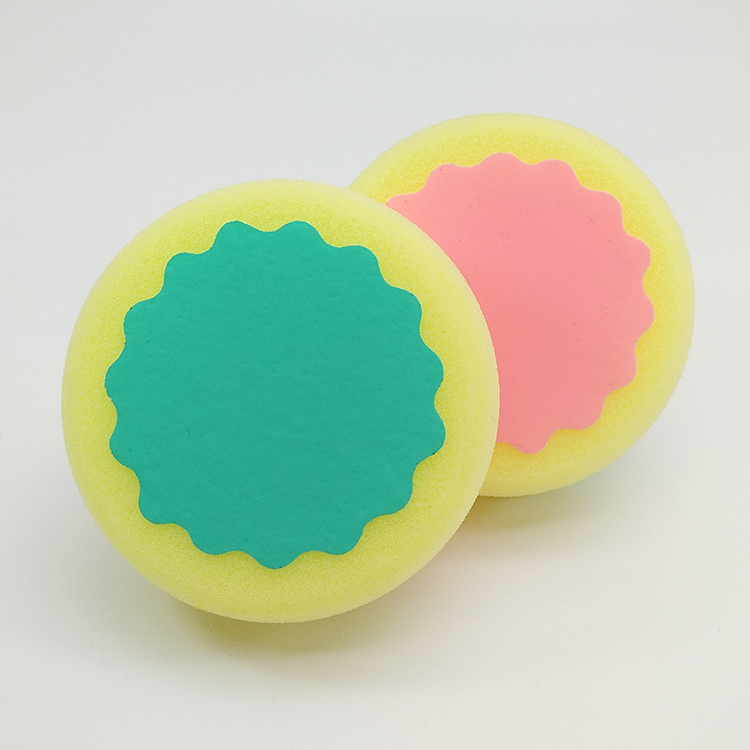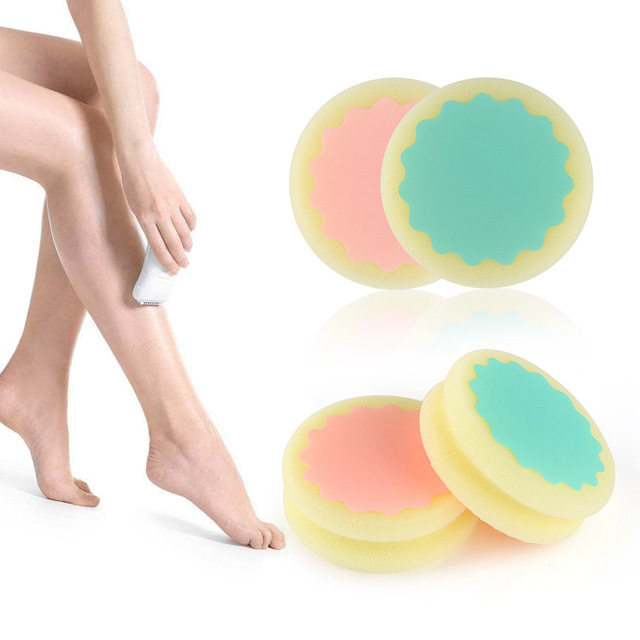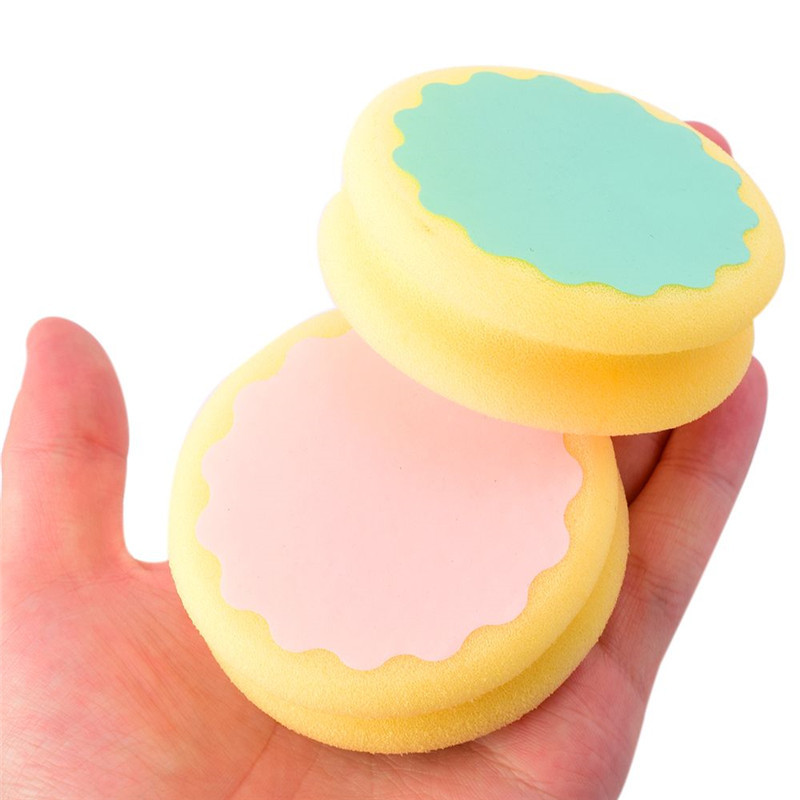 Product Categorie : Sponsproduct