Perfecte draagbare draadloze Bluetooth-luidspreker
Stereogeluid met diepe bas wordt geleverd met uitzonderlijke helderheid en nulvervorming door twee hooggevoelige drivers en een gepatenteerde baspoort.
Lange levensduur batterijtechnologie biedt 24 uur sublieme muziek.
Bluetooth 4.0 zorgt voor onmiddellijke koppeling en onderhoudt een sterke verbinding tot 66 ft.
Lichtgewicht, maar toch robuust unibody-ontwerp biedt de perfecte soundtrack voor het park, de tuin of ergens anders thuis of op afstand.
Materiaal: ABS Plastic, hoge dichtheid MDF of zoals u vereiste
Frequentiebereik: 200Hz-20 kHz
Bluetooth 4.0-connectiviteit
Kenmerken:
Ingebouwde, oplaadbare lithiumbatterij kan elke lading 2-4 uur aan
Ingebedde lithiumbatterijen, kunnen een USB- of stroomadapter gebruiken om op te laden
functies:
Stereo Bluetooth-luidsprekers zijn beschikbaar voor buiten, goede kwaliteit met een lagere prijs
OEM en ODM orde zijn welkom
Ingebouwde, oplaadbare lithiumbatterij die elke batterij 2-4 uur kan dragen
Ingebedde lithiumbatterijen, kunnen een USB- of stroomadapter gebruiken om op te laden
Ondersteunt Bluetooth-stereogeluid, perfecte geluidskwaliteit en een uitstekend baseffect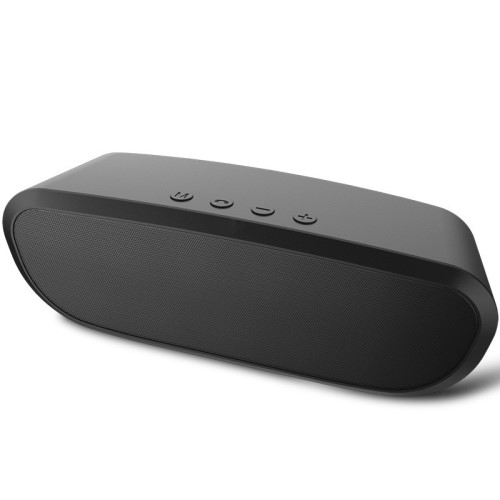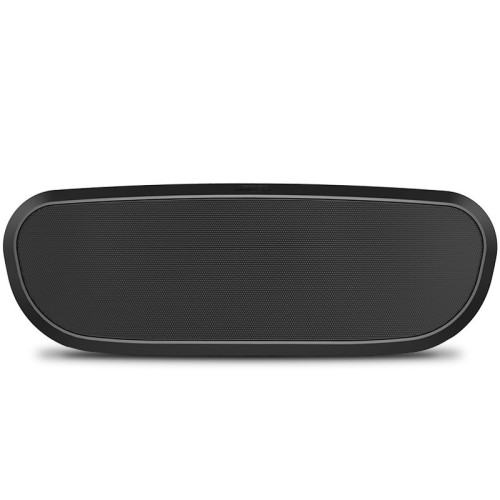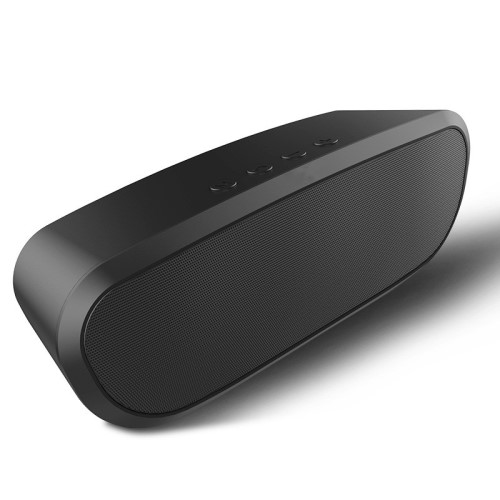 Product Categorie : Bluetooth Speaker